Reporting and Analytics
Reporting is an integral part of your business success and Collect! has everything you need to produce impressive results. Instantly available from anywhere in the system, our flexible report writer lets you print to clients and debtors and produce internal reports for your own use.
Print letters immediately or queue them in batch.
Print to Printer, Fax, Email, Screen, File, Web Browser or Spreadsheet.
Report in XML, HTML, CSV, ASCII and RTF formats.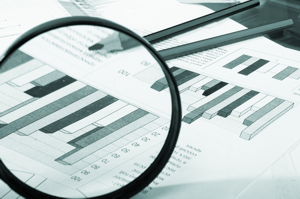 A wide selection of templates is provided for Daily, Monthly, Year End, Analysis and Summary reports. Use these as is or customize them any way you need. The report writer is very versatile. Create your own reports or order them custom-made for a professional, personalized appearance. We also offer new and updated reports and letters on a continuous basis that you can download and try out for free. You can also use Crystal Reports or your own favorite report writer to connect to the Collect! database using ODBC.
Collect!'s clever reporting and printing system combines superb technology with first-rate elegance to give you top quality results that send a message of professionalism.
Track and print collector commissions earned
Dozens of report and letter templates available, modified or create your own
Flexible fast report editor pulls information from any field
Quick print details on any list or form
Print to printer, screen, file, email, browser, spreadsheet
Report in XML, HTML and RTF, CSV, fixed length ASCII
Batch print letters, labels and envelopes
Mail merge to Word and Open Office
ODBC/SQL interface for Crystal Reports or your own reporting system
Analytics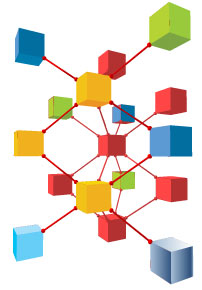 Collect! supports in depth analytics with Metric Tracker.
Metric Tracker takes data from Collect! and transforms it into interactive views of portfolio characteristics and performance by key segment (demographic, contact-ability, client).
Metric Tracker deploys these views on existing industry standard technology (Microsoft Excel, Business Objects Crystal Reports), and facilitates automatic production of complex portfolio performance tracking tools like historical liquidation tracking, customized/drill-down aging, and account-level reporting (so that you can identify, analyze and drill into specific accounts).
These tools have a positive-feedback loop with your production capabilities — serving as tools or account scoring mechanisms which can be fed back into your calling queues for focused and intelligent work activity.